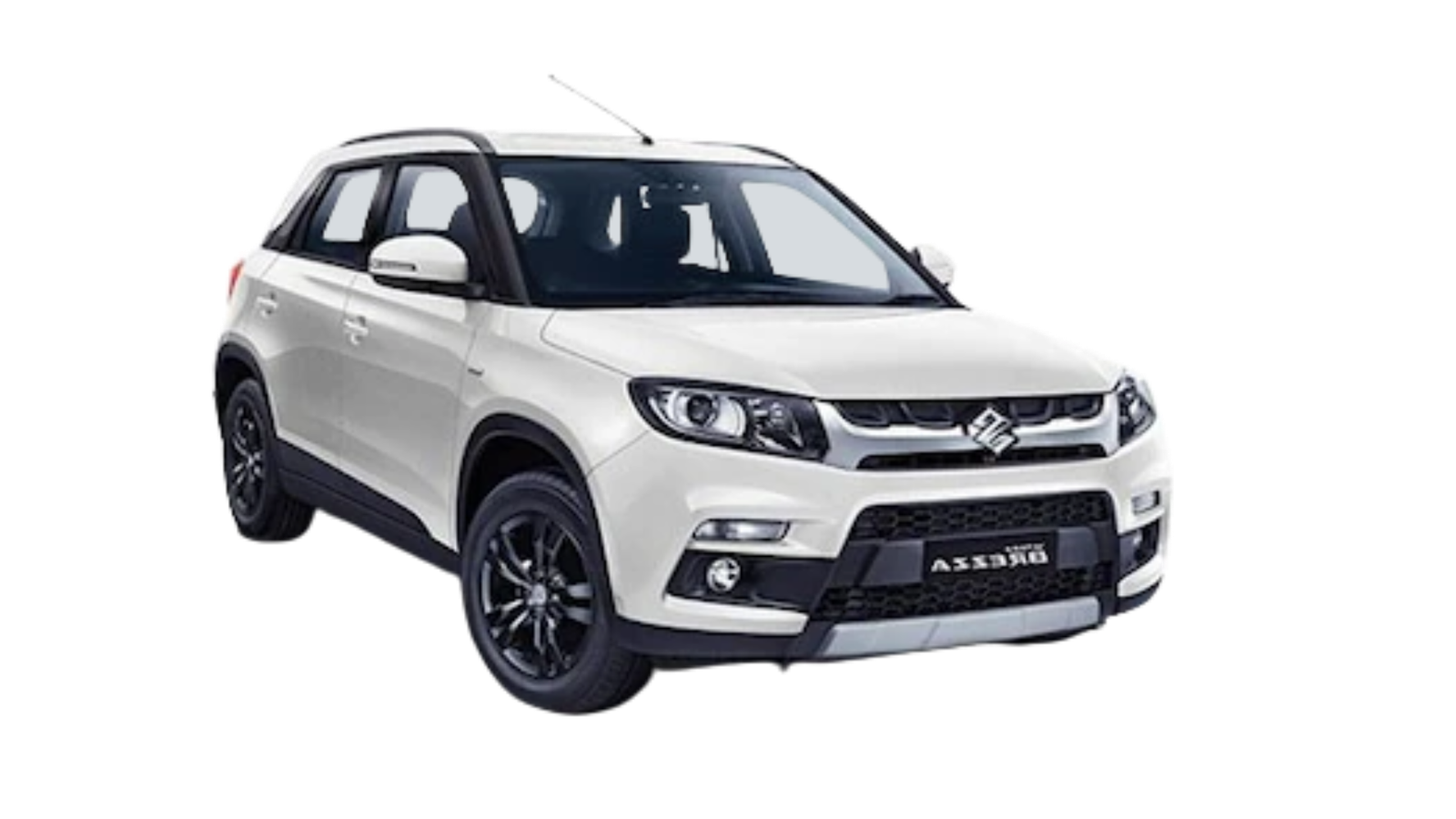 Hyderabad's Best Car Driving School.
Sharansai Driving school Highly rated Four Wheeler, Car Driving school in Hyderabad for it's Best Services.
హైదరాబాద్ నందు అత్యుత్తమ డ్రైవింగ్ స్కూల్ !!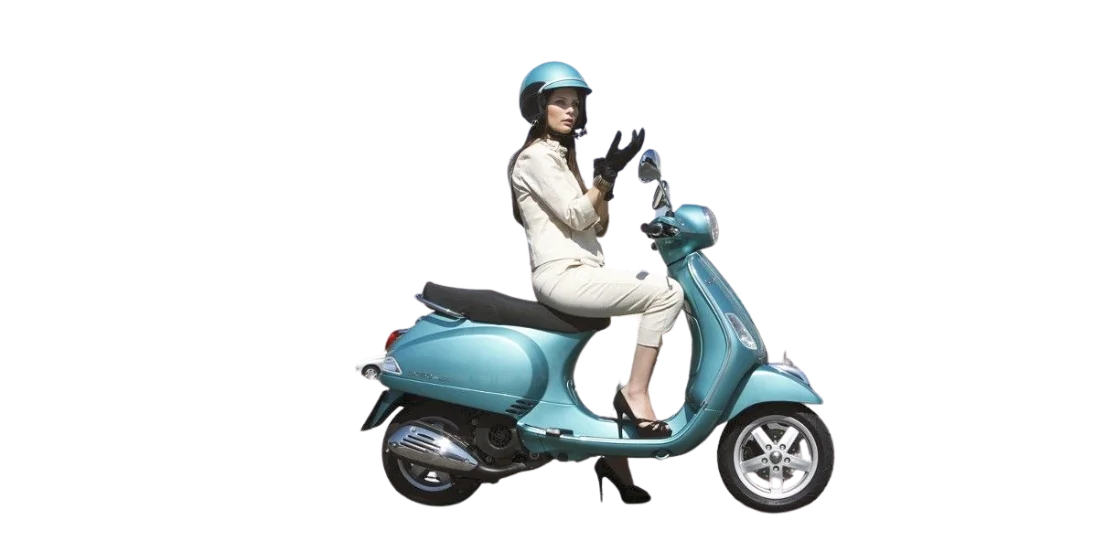 Hyderabad's Best Two Wheeler Driving School
Sharansai Driving School Recently Commenced Two-wheeler and Scooty & Activa Driving Classes for Women learners from LB Nagar, Nagole, Kothapet, and Vanasthalipuram areas Class held in Mansoorabad it'self and learners can join Mansoorabad class.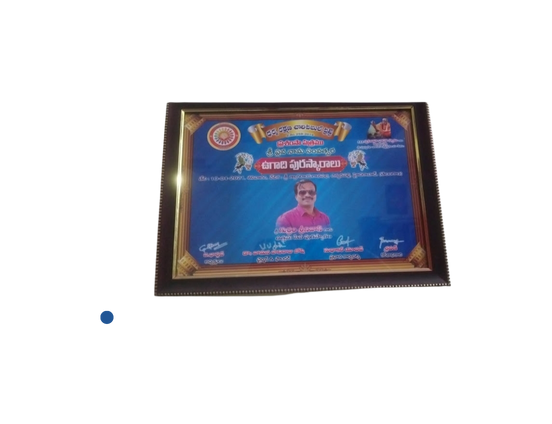 Best Service Award Receiver
We are proud to have received the "Best Service Provider" award, which is a testament to the hard work and dedication of our team in providing exceptional driving instruction to our students.
About Sharansai Driving School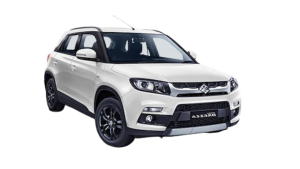 Sharansai is the Most trusted Driving school in the area of LB Nagar Constitutions Covers Learners From LB Nagar, Vanasthalipuram, Hayathnagar, NGOs Colony, Bairamalguda, Saroor Naga, Sahara States, Kothapet, Chaitanyapuri, Nagole, Maruthi Nagar, Uppal, Bandlaguda areas. with a proven record of 8000+ Successful learners with the dedicated instructor at affordable fees, Training in Indica car, for both Ladies & Gents with flexible class timings.
Our Care
At Sharansai Driving School, our priority is to ensure the safety and quality of road safety driving for our learners. We strive to instill a deep understanding of traffic rules and regulations set forth by both the Hyderabad Traffic Police and the Telangana Transport Authority. Our dedication to these principles is what sets us apart as one of the leading car driving schools in Hyderabad. With an unwavering commitment to excellence, we have earned the reputation as the best car driving school in Hyderabad.
We are the Popular Driving School in the Following areas of Hyderabad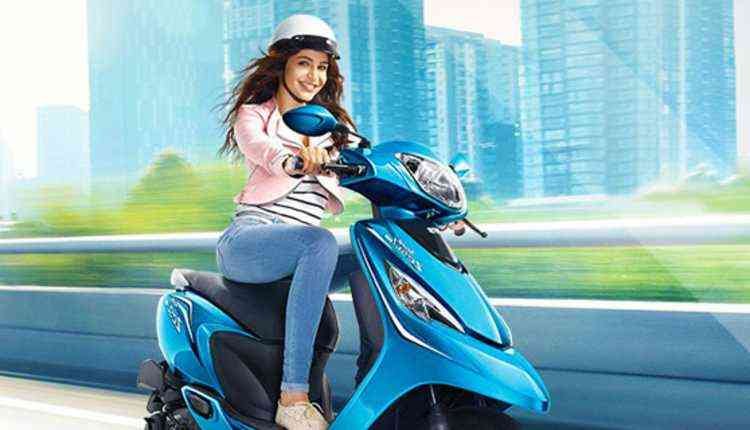 Two Wheeler Driving By Lady Instructor.
In 2014, Sharansai Driving School introduced two-wheeler and scooty driving classes specifically for women learners in the LB Nagar, Nagole, Kothapet, and Vanasthalipuram areas. Classes are held at the Mansoorabad location, providing convenience for learners in the surrounding area to join.
SharanSai Driving School Special Features
EXPERIENCED DRIVING INSTRUCTOR
Experienced Driving Instructor Since 20 Years & 8000+ learners… Our Driving School is running by Experienced n Veteran Driving instructor one who thought Driving Lessons more than 8000 Learners in Hyderabad, has 20 years of Continuous Teaching Experience, with utmost dedication and care towards learners, gives an in-depth knowledge of driving from the start of the day.

THEORETICAL & PRACTICAL
Theoretical & Practical To Make you Perfect. Driving is a Practical thing still we need to know all theoretical information too, especially about signs and signals, and special incidents, and spontaneous situations, how to be alert? and Road-Traffic sense, Good Driving Sense to Pass Learning Test and final test as well.

FLEXIBLE COURSE TERM
Flexible Course Term chooses as you need.
We Offer Three Different Courses to suit all kind of driving learners, based on the requirement course tenure can be chosen by learners for more details and fees click here

FLEXIBLE TIMINGS
We know that your schedule is too busy that's why we should not ask you to come on fixed time to attend Driving class, you are free to choose your car learning times morning to evening at any point of time 🙂

GET INTERNATIONAL DRIVING LICENSE
Are you planning to move to foreign countries ?? Don't worry we will teach you and make you get an international driving license in Hyderabad.

HOME PICK UP & DROP
Home Pick up & Drop Learn Driving @ doorstep. hola.! We value your Time, that's why we will come to your home/office to teach you Driving classes you. so no more tensions and no more worry to reach our learning center we will take care of pick-up from home and drop.
Years Experienced Instructor